Highlights of 2019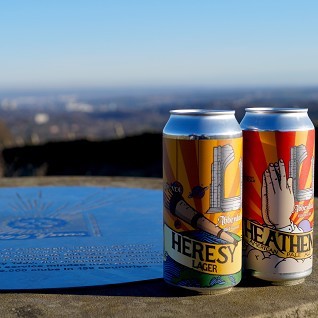 What a year it's been! Over 100 different beers created, and 229 brews of Moonshine alone (that's almost two million pints of our treasured flagship beer!) have seen us take on 2019 full throttle.
This year has also been all about bringing Heresy to the masses! The launch of our very own lager was definitely one of the biggest moments of 2019 for us. It was the culmination of months of hard work and research whilst we dialled in our processes and got the recipe spot on, time well spent we reckon. It's clean, crisp and quaffable, just the kind of thing our team like to drink after a busy day in the brewhouse, and it seems to be going down well with you all too!
We've welcomed so
me new faces to Team Abbeydale, with Sam and Mick joining the sales team (and creating Splendour, one of the fastest selling beers of the year!), Lewis coming on board on the production side of things, and the creative mind behind our Brewers Emporium range, James, becoming our official in house designer!
And talking of our staff, the whole team have spent the year honing their senses and quality control techniques as we've all had the opportunity to undertake rigorous training and establish our very own sensory panel. This has had a big impact already and we're seeing ever-improving process and ultimately beer as a result. Our commitment to training our team is something we're very proud of and we all look forward to building our collective knowledge in the future.
We've collaborated with some amazing breweries and organisations, including our new "Greetings From" US series with our friends NoDa and Amor Artis from across the pond. We've also hosted Melissa Cole, Siren Craft Brew, Thornbridge Brewery, Hammerton and Lewis Ryan (the artist behind the can labels for no less than 15 of our previous collaborative brews), to name just a few of our highlights. Away from home, our Office Manager Laura took part in a Pink Boots brewday hosted at Cloudwater for International Women's Day, and our brewers have created beers "away" with Ridgeside, Beer Ink, Orbit and Beatnikz Republic.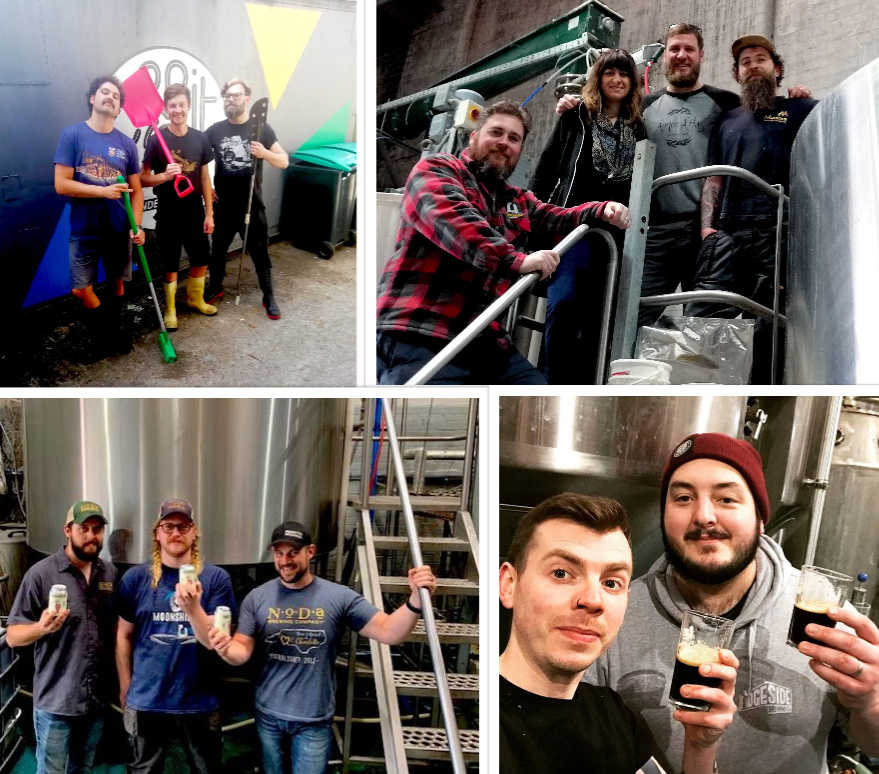 It's been humbling to have been invited back to some superb events around the UK, from Fyne Fest in Scotland to Peakender hosted by our friends at Thornbridge Brewery, not forgetting our most local festival, Indie Beer Feast (which we'll be back at in March, tickets available here now!). And our Funk Dungeon barrel ageing and souring project was showcased at Carnivale Brettanomyces, one of the leading mixed fermentation beer festivals in the world. More on that in this blog post! And right here in the brewery itself we've hosted two events of our very own… the return of our Piss Up in the Brewery being joined by the second Funk Fest celebration.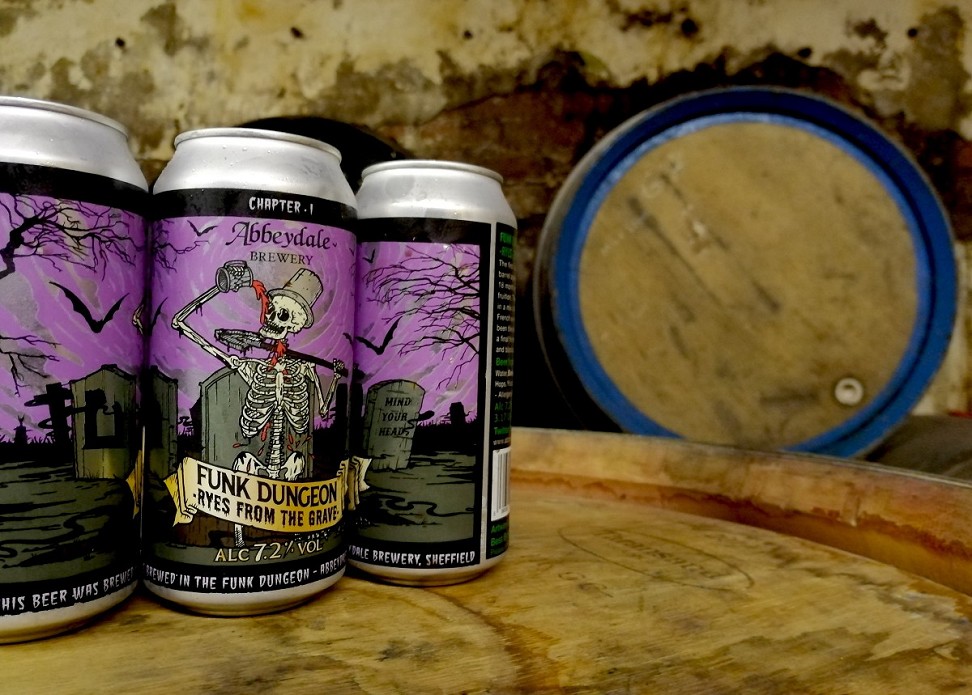 As well as all this, we had another successful Sunfest held at our lovely pub The Rising Sun, where not only did over 120 beers get supped but over £2500 was raised for charity too. And talking of charity work, we teamed up with our friends at True North Brew Co. to take part in our first Half Pint Marathon which raised hundreds of pounds for Sheffield Mind too. Drink good, do good!
We're well and truly ready to head into 2020, and can't wait to find out what the next decade brings for us here at Abbeydale Brewery.
Cheers!
Last Updated: 30th December 2019
1 Comment:
Fantastic day today at the brewery tour, really interesting and great to sample the finished goods. Well done to team and tour guide. - 18th January 2020 at 8:12:02 pm
Add Your Comment