Carnivale Brettanomyces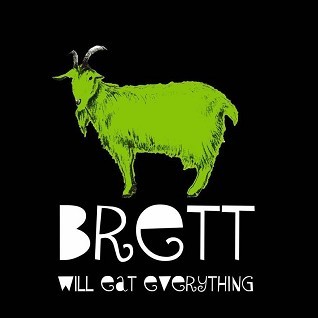 A four day festival held across fourteen different venues in Amsterdam, Carnivale Brettanomyces is one of the leading mixed fermentation beer festivals in the world. A vibrant, warm, entertaining weekend showcasing by invitation over sixty of the best international producers of this style, the city is overrun with like minded brewers and enthusiasts sharing knowledge, ideas, and of course, plenty of beers. And this year, the eighth Carnivale, Abbeydale Brewery's Funk Dungeon project was invited to be among them.
And so Funk Dungeon Lead Brewer Jim, along with fellow bretthead colleague (and wife) Comms Manager Laura, headed across the North Sea on a rickety plane to join in the celebrations. The festival itself aims to educate and inform the audience about the awesome spectrum of beers which can be brewed with less common yeast and bacteria, from tart and zesty fruited sours to dry as a bone funky saisons and everything in between.
The main purpose of our trip was to host a "Meet & Bleat" at the wonderful In De Wildeman bar, complete with a Yorkshire Ploughmans inspired lunch pairing created by Wilde Chutney. The selection at In De Wildeman usually focuses on Dutch and Belgian beers, with a good presence of British beers over the festival weekend too. This meant we were able to sample plenty of stunning brews from the local area as well as those from names more familiar to us including Cloudwater, Fyne Ales and Brewdog Overworks. Our award-winning Wild Plum Ale and Sow the Seeds Farmhouse IPA were pouring and we took along some pre-release goodies and limited editions to share from bottle, including a red wine barrel aged gruit… particularly delicious alongside a Kriek pickled egg! A big thank you to all those who popped along to say hello and try our beers, and to Simon and the In De Wildeman team for being impeccable hosts who treated our beer with the utmost care and attention.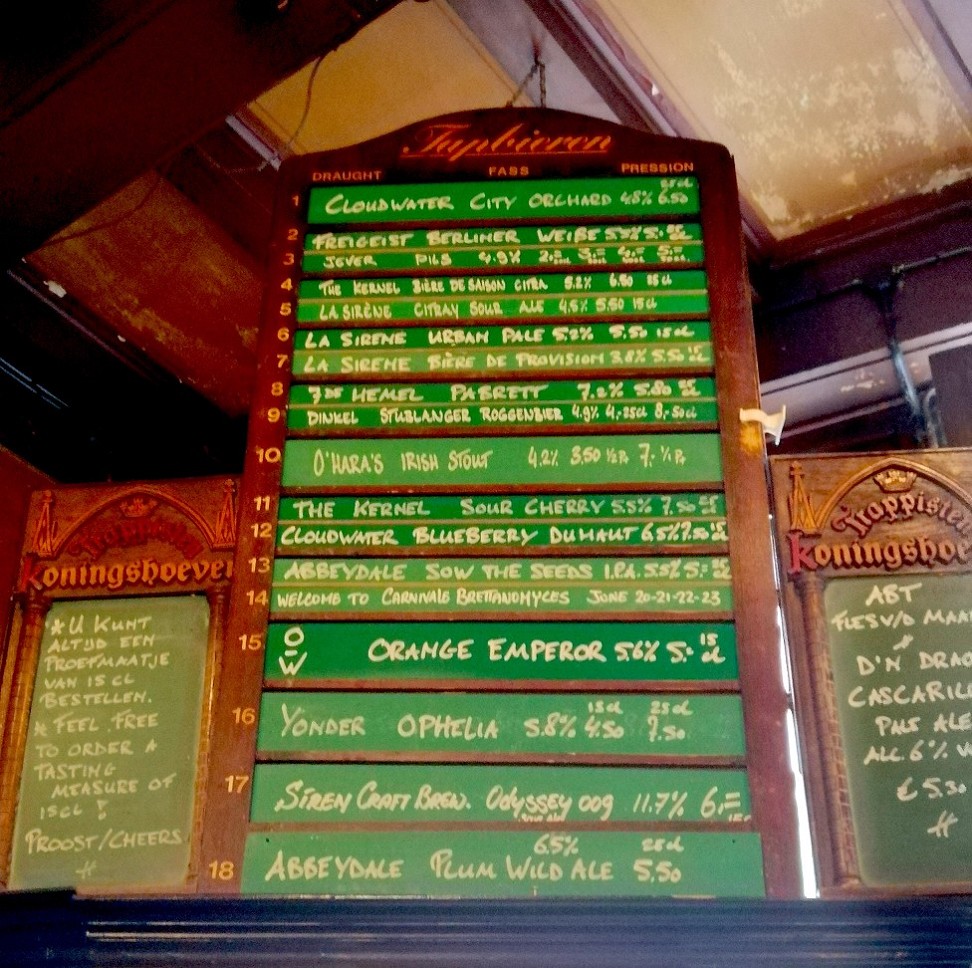 Other highlights of the festival for us included the Homebrewers' Market, where we met with our new friends Wide Street Brewing from Ireland, who we are happy to confirm will be sending some of their tasty beer over to or very own Funk Fest this September! We sampled their delicious brett saison as well as a huge variety of highly accomplished brews from other small operations, a particular favourite being a umeboshi plum sour saison from California's Fox Tale Fermentation Project.
We attended a fantastic talk on Berliner Weiss, where Benedict Koch of Wilder Wald and Ulrike Genz of SchneeEule (the only producer of authentic traditional style Berliner Weiss in Berlin!) shared their vast knowledge - look out for a beer of our own inspired by this coming soon-ish…!
And an afternoon spent at Foeders Bar was an absolute treat. If you're planning a trip to Amsterdam, make sure you get this on your to-visit list… it's the sort of bar where you're instantly welcomed as a friend, and the keg line up is frankly astonishing. You might be able to spot owner Yuri by his newly acquired Funk Dungeon tshirt, too!
Cans of Abbeydale beer are also currently available in can at renowned beer shop De BeerKoning, right in the centre of Amsterdam.
Overall, it was wonderful to stroll the streets of Amsterdam and find excitement and enthusiasm for sour and mixed fermentation beer around every corner. We loved spending time with friends old and new from around the globe and learning so much as we did so.
All of this incredible experience has really got us into gear for our Funk Fest, to be held at the brewery on Saturday 7th and Sunday 8th September. Whilst our festival will be on a much smaller scale than Carnivale, we truly hope to retain some of the fierce enthusiasm and spirit of community that the festival oozes from every Bretty pore.
Tickets are available now via Party for the People, and if you're a homebrewer don't forget to check out our competition which is running during the Sunday session of the festival to be in with a chance to brew a beer destined for the Dungeon itself!
Cheers!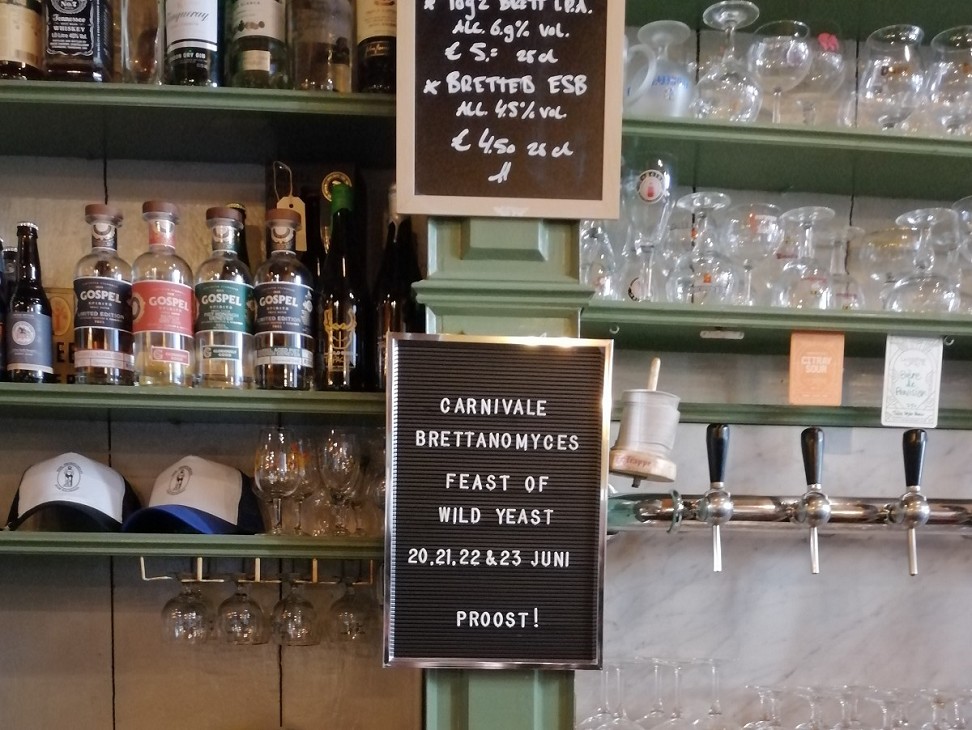 Last Updated: 27th June 2019