Merry Christmas & A Happy New Year to you all from Team Abbeydale!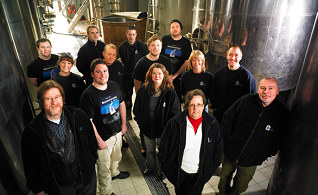 Merry Christmas & Happy New Year from everyone at Abbeydale Brewery. May we thank all our customers for their continued support this year.
Do let us know which you found to be your most favorite beer this year. Anything that stood out as especially memorable? Also, some interesting stuff to come next year so stay tuned.
Last Updated: 9th September 2014